Barminster Property Services.
London and Lagos, Nigeria.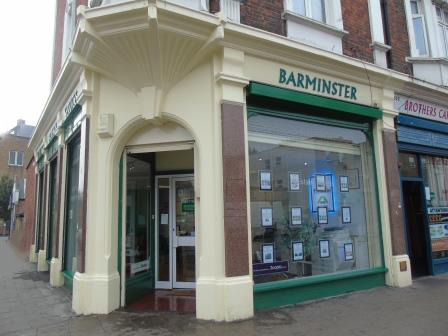 Bluestone Garden City Properties in Nigeria.
Barminster Property Services are the United Kingdom agents for Bluestone Garden City.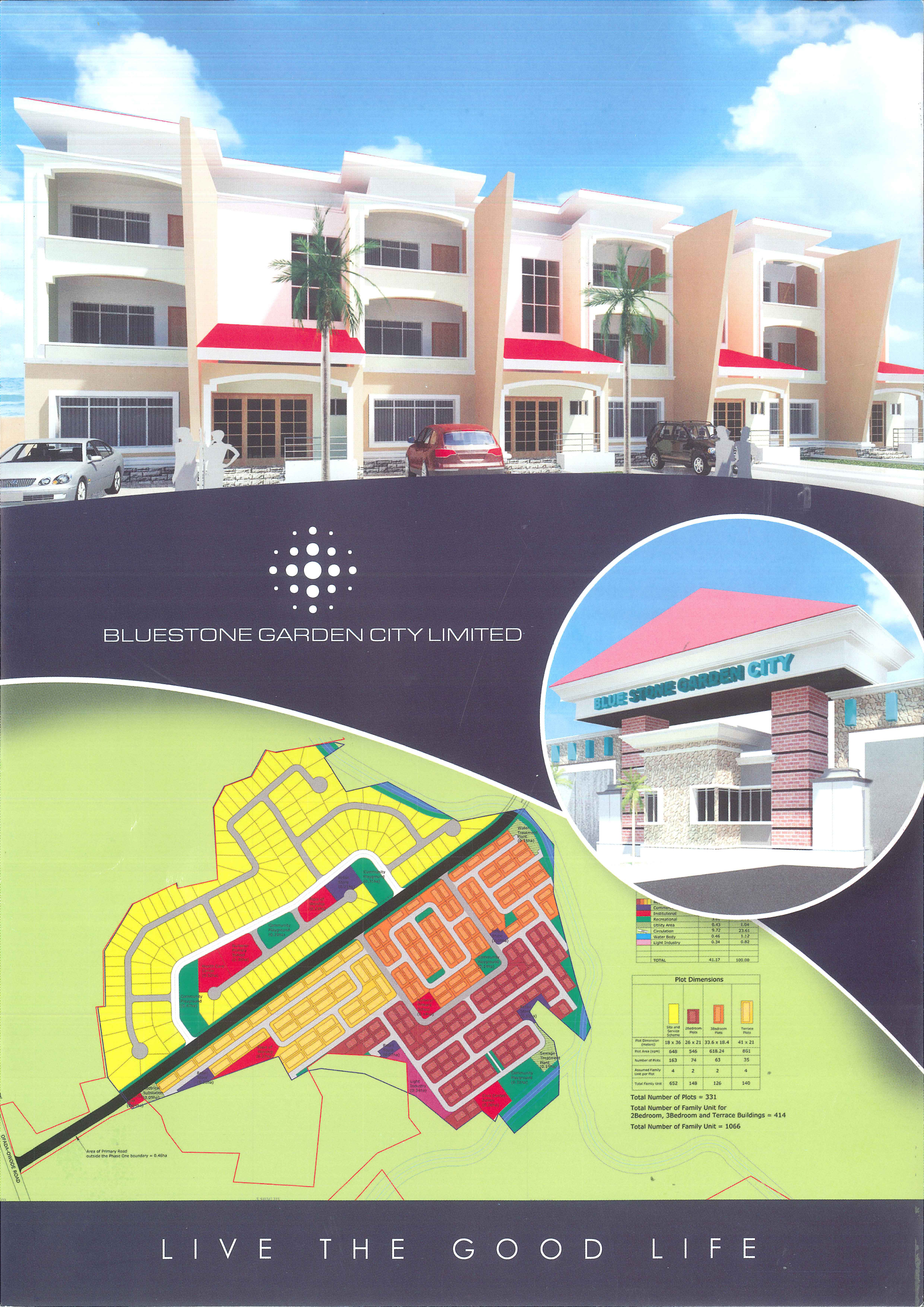 Property Investing Education.

This is an excellent opportunity to network with like-minded people who have an interest in learning about the current strategies that are being implemented when investing in property here in the United Kingdom. We have networking club meetings taking place throughout the month in various locations across London and in England.